Posts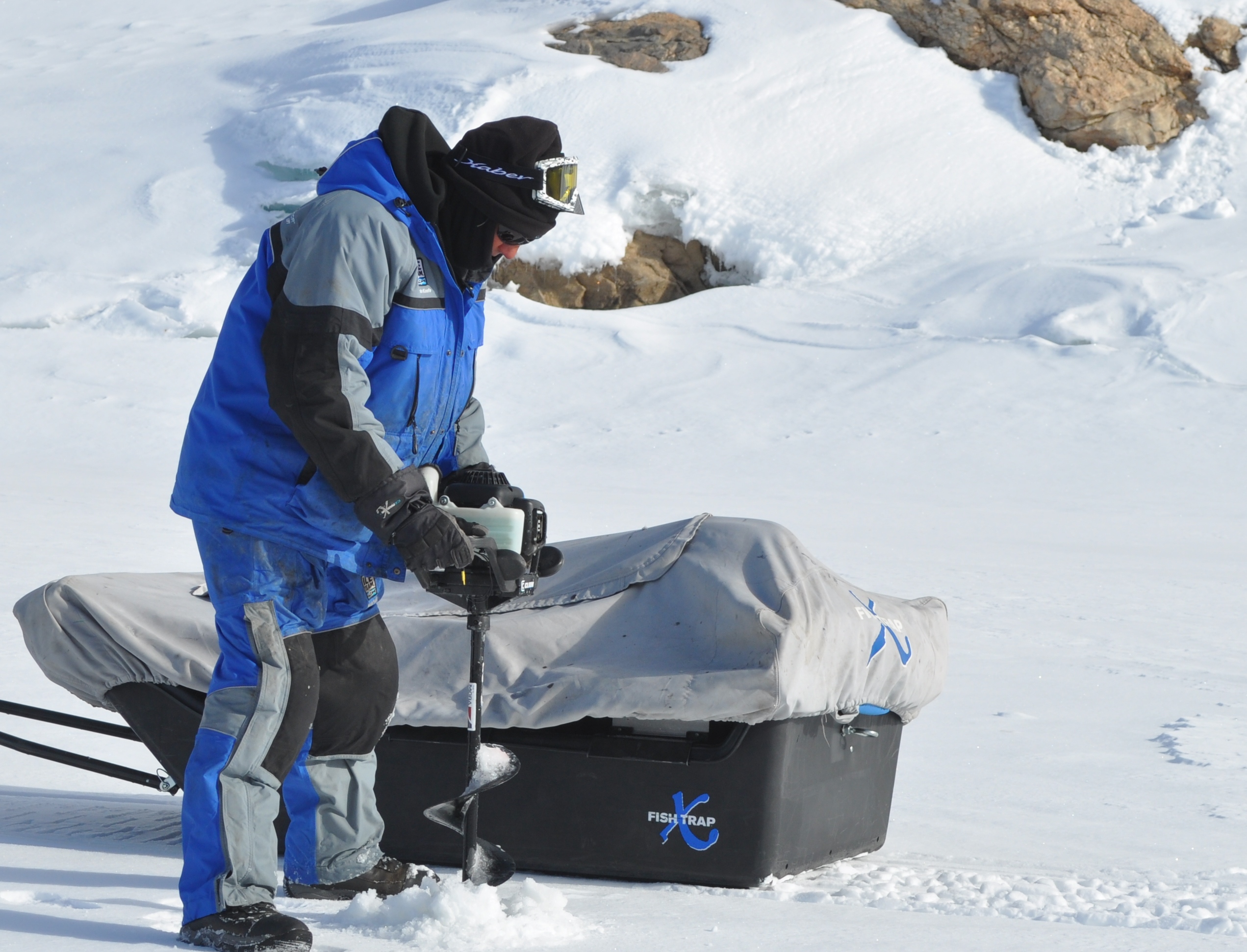 Surefire Strategies for Icing Trout Now
Read More
---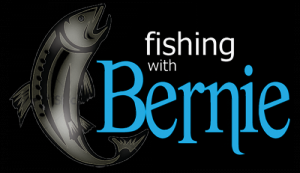 Fall kokanee salmon run offers fine fishing
Read More
---
The order status allows customers to see where in the fulfillment process their orders currently stand. Orders may be modified or canceled only when the status is equal to "Pending" and it is before 5PM EST on the day the order was placed. Our warehouse opens before our office and orders from the previous evening are usually being processed before Technical Service arrives for the day which prohibits modifications being applied before an order is past a retrievable state. Once an order status has reached "Order Received", it is too far along the shipping process to be changed.
Read More
---
We are required by law to charge sales tax on any orders shipped within the same state where we have any facilities located. Mr. Heater is only located in Ohio at this time so for orders that ship to any state, except Ohio, there is no applicable sales tax required. The website will automatically charge tax on the appropriate orders.
Read More
---
Occasionally. For more opportunities to receive coupons or notification of future discounts, sign-up for our newsletter. The newsletter is intermittent and none of your contact information is sold to any other entities or used for any reason other than sending the newsletter.
Read More
---
At the moment, we do not have gift certificates available for purchase, however this is a feature we are looking into for the future.
Read More