How-To: Camping with the Portable Buddy Heaterby Brandon Scott
Photos by © Brandon Elijah Scott /
www.EyeAndPen.com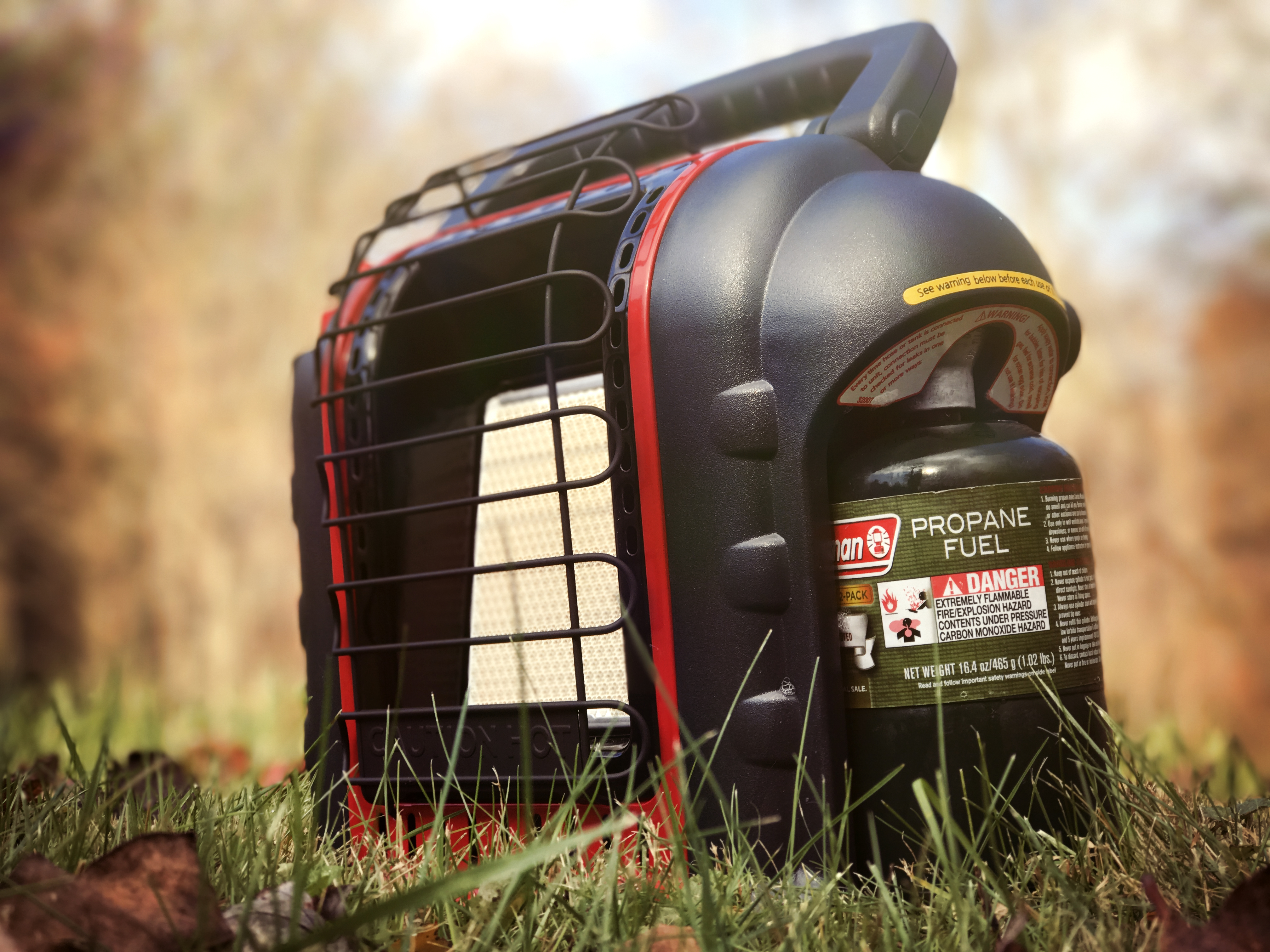 If you're like me, you're bummed when winter chills the wild woods and camping seems all but a long lost dream. Some years ago, my first winter in Colorado started this way months earlier than I had anticipated and I was sad to see the white peaks from Fort Collins. And then I discovered the Portable Buddy Heater, which is an outdoor propane heater, suitable for keeping you warm and toasty during the winter months when all you need is to be at peace in nature.
Working with the Portable Buddy Heater is simple thanks to the designers at Mr. Heater, but there are some steps that are important to do each time you put Buddy to use.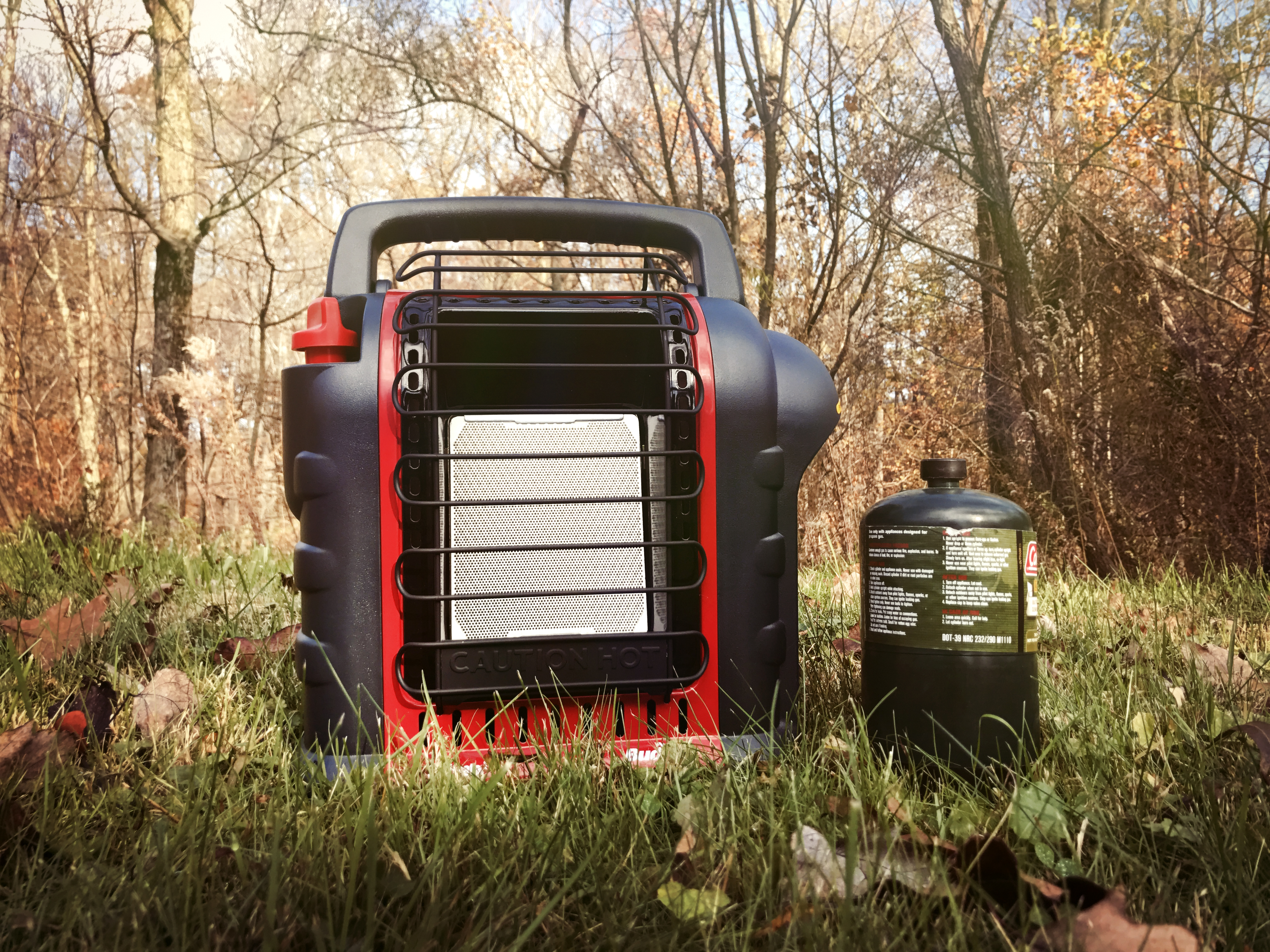 Always read the instructions as proper safety with any heating element is paramount.
Unpack the Portable Buddy Heater and remove the tag (Note: Push down on knob slightly before turning it to the desired position).
Hookup your propane tank.
Screw in cylinder or attach hose to larger tank.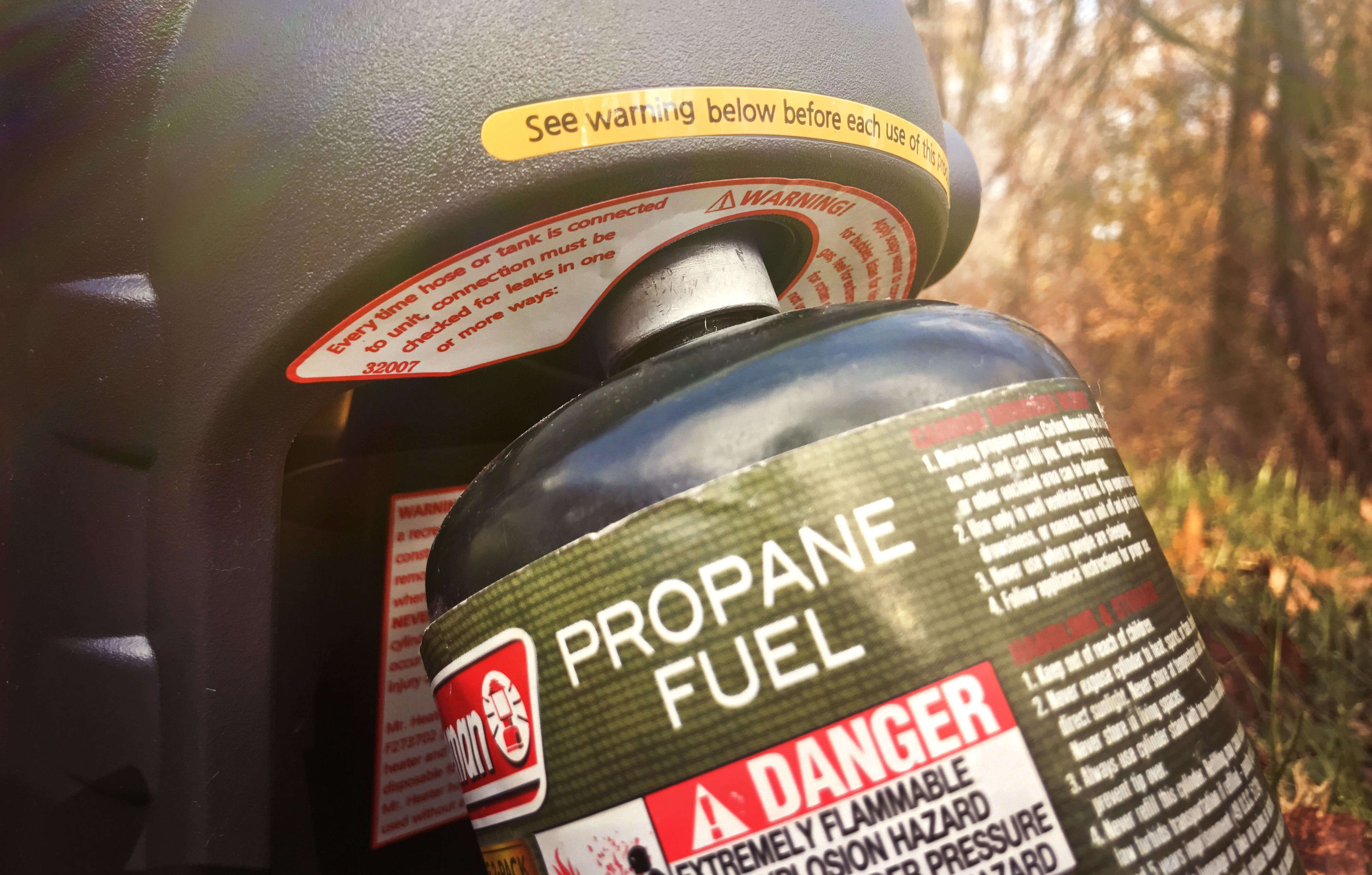 When ready, ignite the pilot by pressing down on the knob and turning to Pilot.
Ignite the flame and hold the knob for 30 seconds.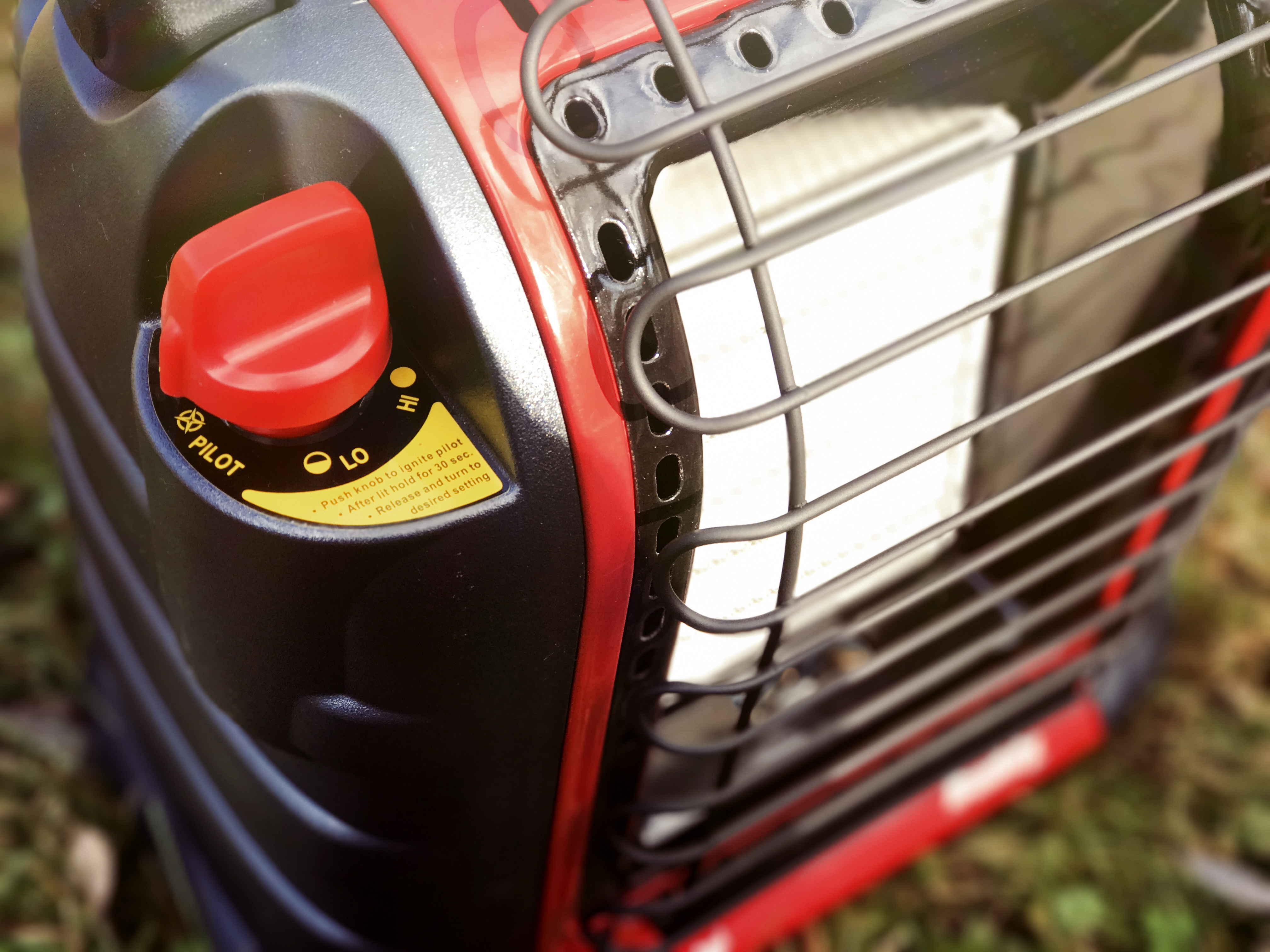 Turn knob to high and let the burner tile turn bright orange.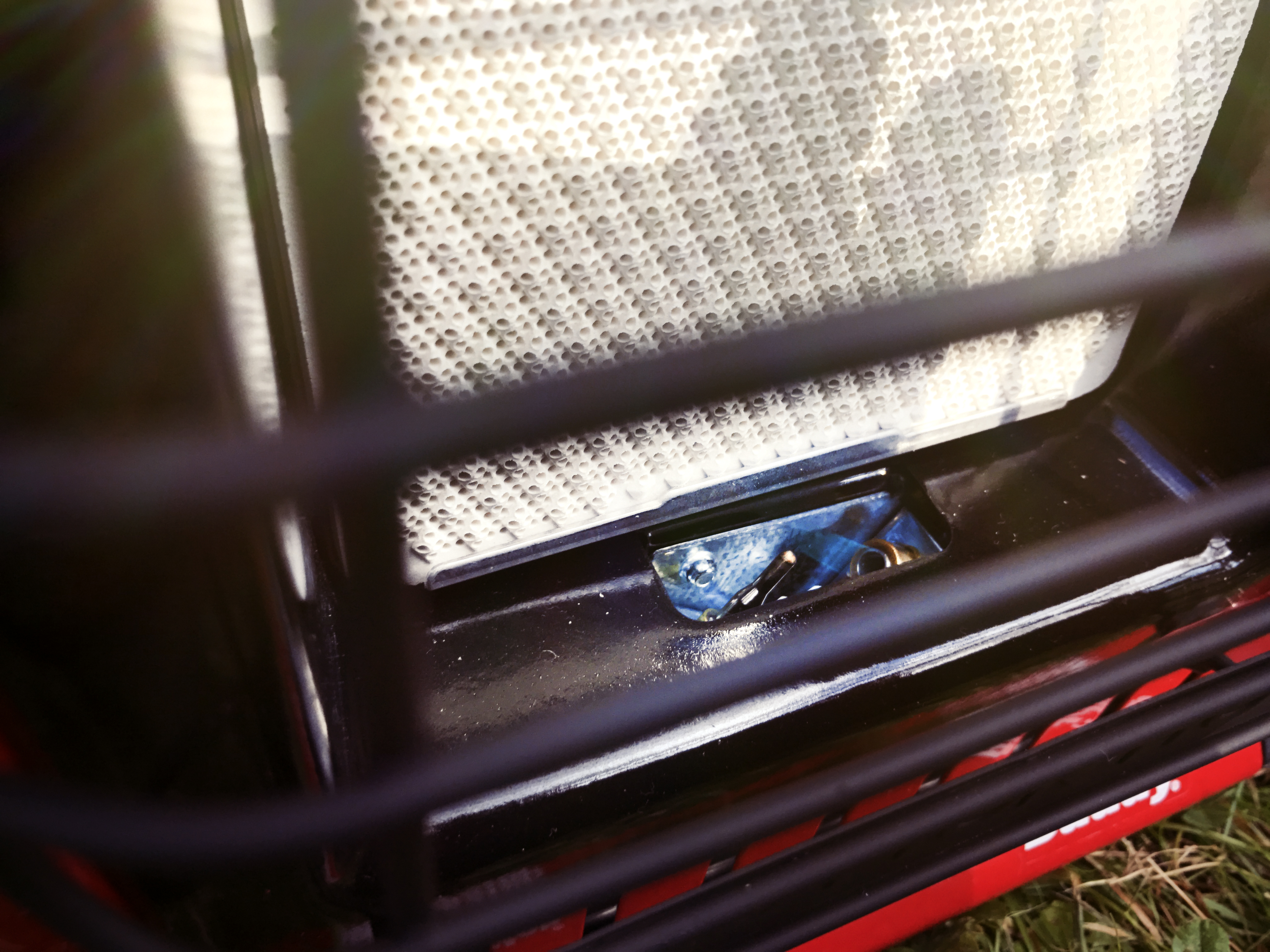 Adjust your temperature.
Run until you feel comfortable. Safety first. The area must be vented. If the oxygen level dips, the Oxygen Depletion Sensor (ODS) will force shut off. Accidental tip-over will also shut off the heater automatically.
Mr. Heater's Portable Buddy Heater is great for heating enclosed spaces like large tents up to 225 square feet. The heater is designed to offer maximum output while retaining a minimalistic footprint. Nature is becoming sparser and sparser, and we recognize the importance of sustaining our beloved natural areas.
Purchase your Portable Buddy Heater today, and get back to living.