Cleveland, OH, February 2015 - The Brainerd Jaycees, based in Brainerd, Minnesota, have put on its Ice Fishing Extravaganza for 25 consecutive years. The event has contributed over $3 million dollars to the 45 Brainerd Lakes Area charities since 1991 and each year, 100% of the proceeds of the event are donated. Taking place at the end of January each year, the entirely volunteer-run and organized event takes two days to set up and over 50,000 volunteer hours to plan from the end of the event the previous year. Last year, over 11,000 participants from as far as Poland attended and raised $129,379.
For years, Mr. Heater has provided a Hot Spot tent on the ice for the thousands of participants, volunteers, and spectators. "Brainerd is an extraordinary event for a great cause. We here at Mr. Heater are proud and privileged to be a part of such an event and sincerely appreciate all the hard work done by the Jaycees to put it on and promote the sport of ice fishing" says Corey Wilson, Product Manager for Mr. Heater. While the event started small in 1991, it has now become the world's largest charitable ice fishing contest, with recognition from Sports Illustrated, Field & Stream, CBS Evening News, NBC Nightly News, ESPN The Magazine, and MSNBC.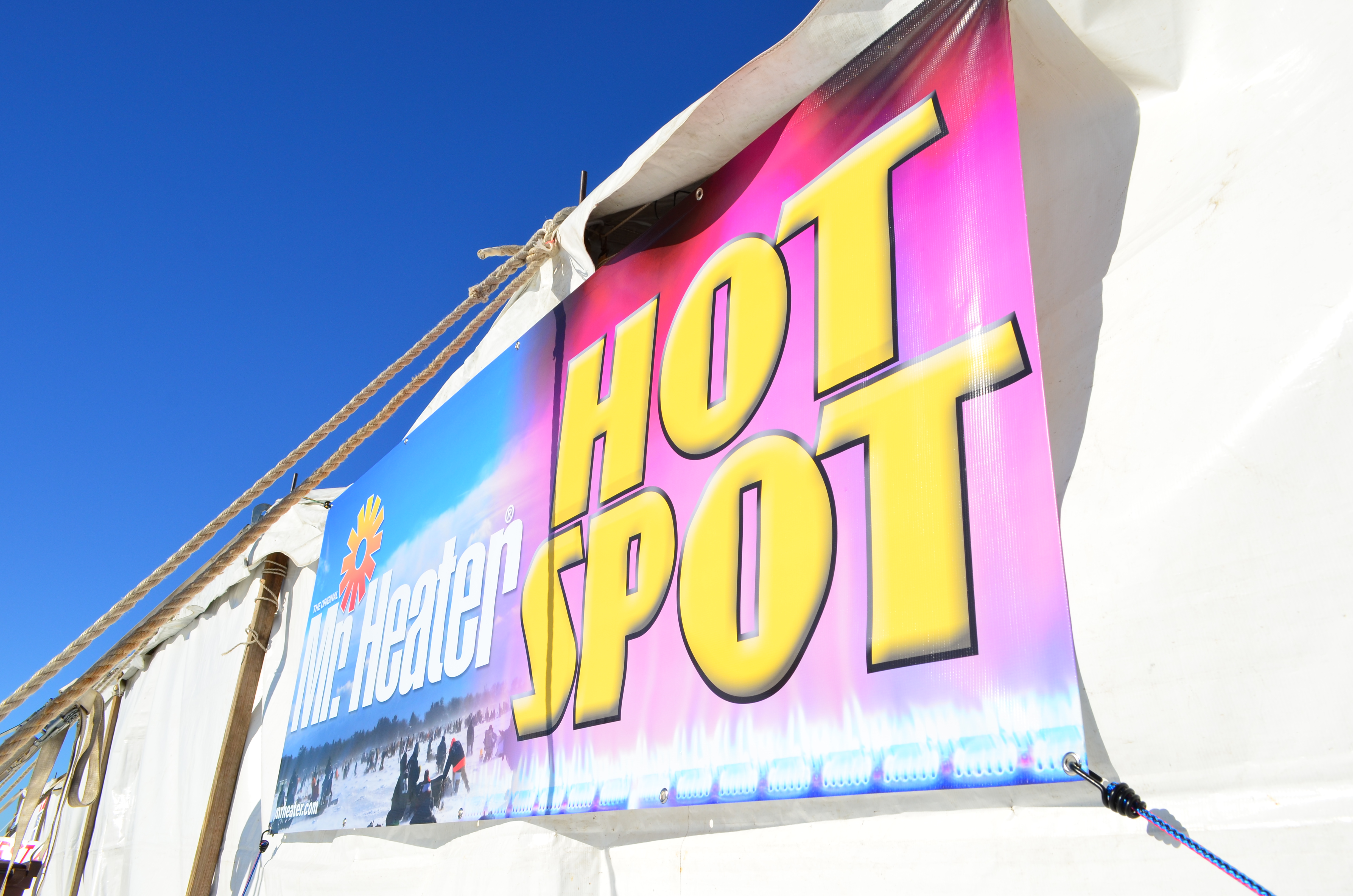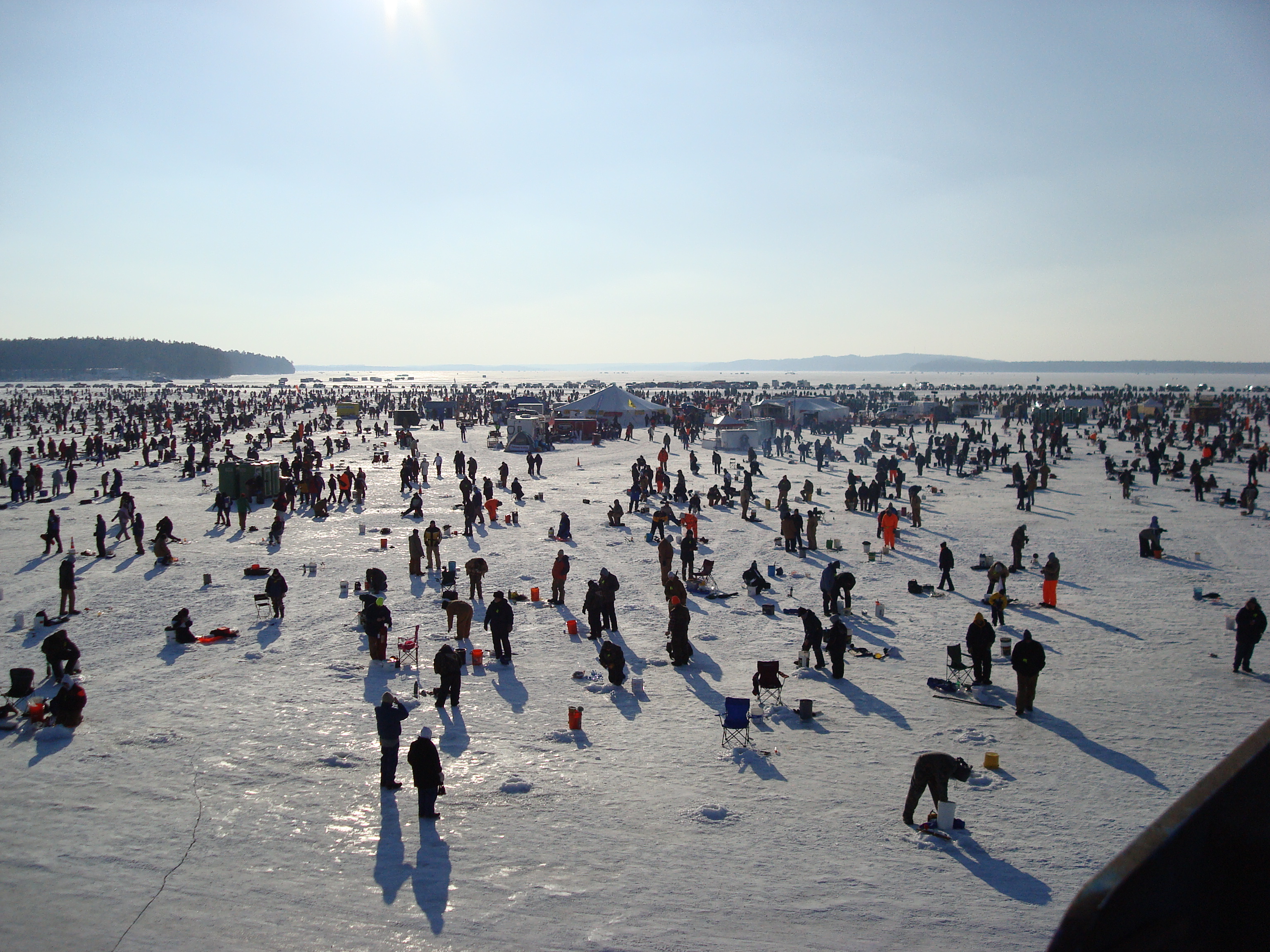 Plans for the 26th running of the event are being made and is poised to be the largest version to date. For more information on the Brainerd Jaycees $150,000 Ice Fishing Extravaganza, go to www.icefishing.org. To view the video by Mr. Heater recapping the 2015 event, go to: http://youtu.be/ziRHCx9gvFk or https://vimeo.com/118945849. To contact a local Jaycees in your area, go to: http://usjayceefoundation.org.
About Enerco Group Inc.
Headquartered in Cleveland, Ohio, Mr. Heater Inc., a subsidiary of Enerco Group, Inc., is a leading manufacturer of gas-fired portable heating products, propane hose connections, fittings and accessories. For more information about Mr. Heater's full range of heating products, please contact Customer Service at 800-251-0001 or visit www.mrheater.com.