Cleveland, OH, October 17, 2014 - Overlanding is described as traveling by your own means from distances close and far in typically a four wheel drive vehicle or motorcycle. The idea is to take everything you need on an adventure with you and not rely on any outside amenities while on your travels. The Overland Expo brings this group of people together for classes, programs, and to meet exhibitors from all over the country. While the Expo continues to come together out West in Flagstaff, AZ every May, the Overland Expo East was the first time on the east coast. The event took place between October 2-4, 2014 and Corey Wilson and Matt Holtwick from BaseCamp by Mr. Heater made the trip from Cleveland, OH to Asheville, NC to provide a free showering station as well as stage a booth for attendees to check out the all of the BaseCamp Outdoor Systems products! "Overland Expo gives us the rare chance to personally engage our customer base and to learn from their experiences with our products. It has been exciting to watch the expo grow over the years" says Corey Wilson, Product Manager for BaseCamp by Mr. Heater.
A total of six shower stations were set up for the attendees and exhibitors, three in the men's tent and 3 in the women's. Throughout the weekend, hundreds of people used the showers and the response was extremely positive!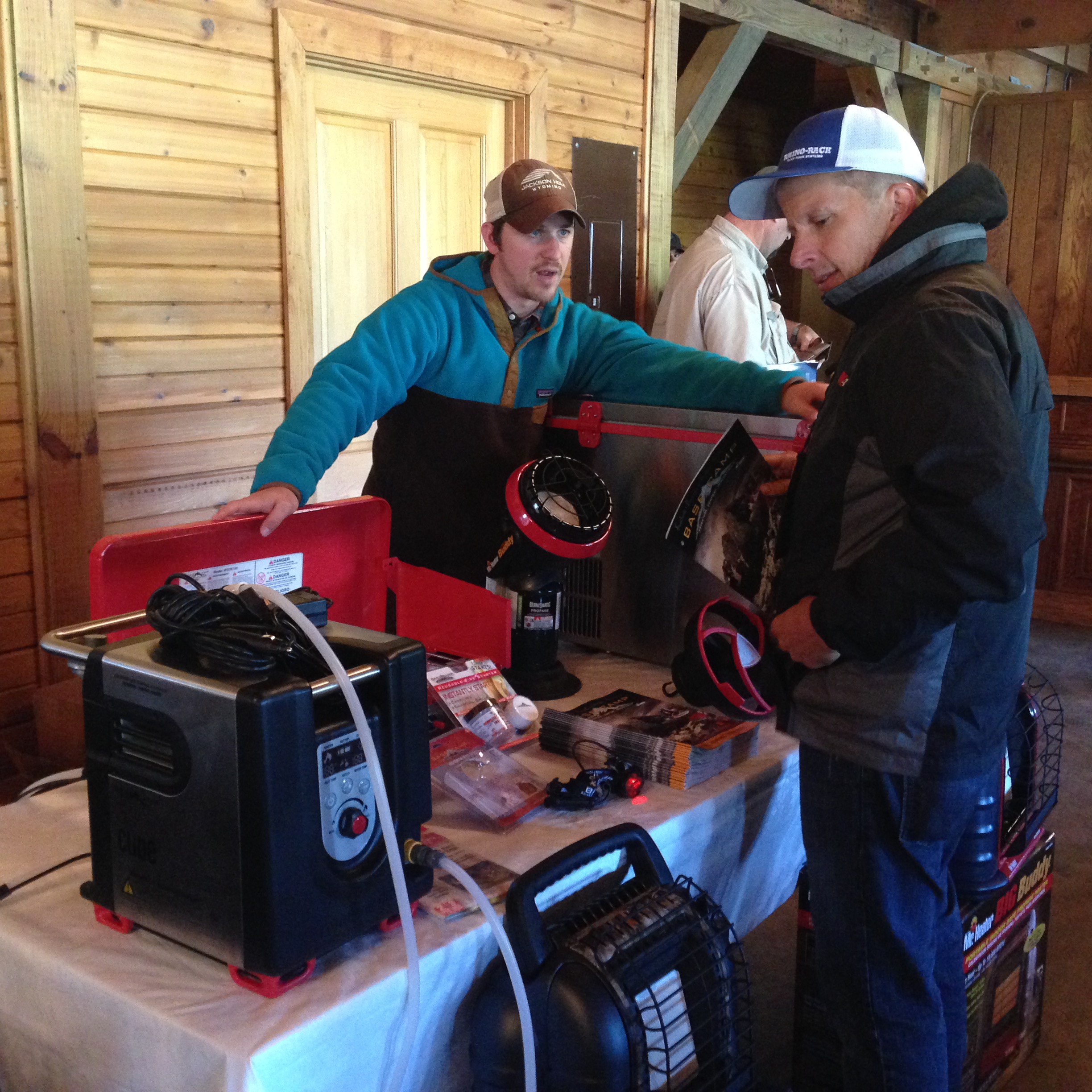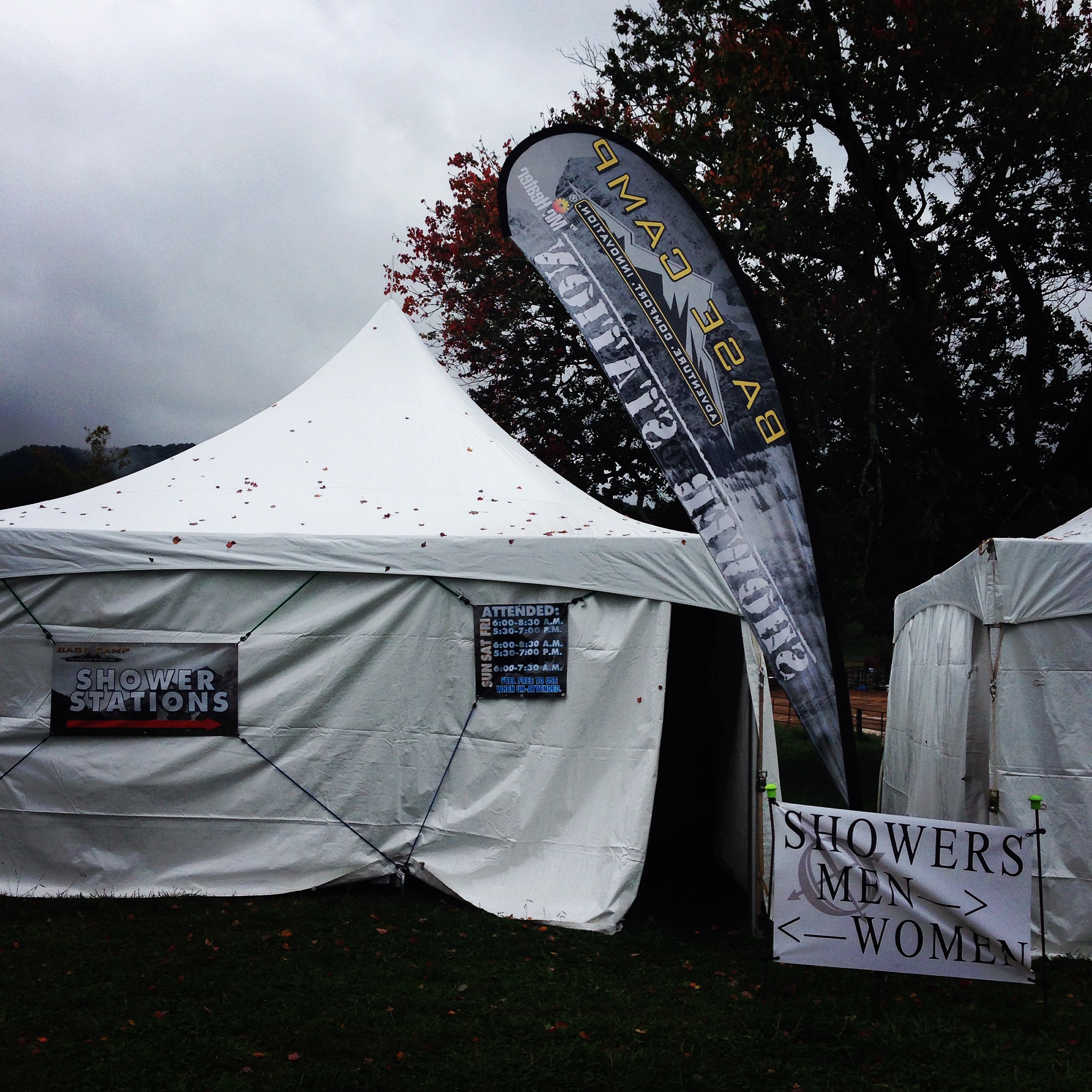 An added feature to the weekend was a contest to provide brand awareness. In return for "liking" the BaseCamp Outdoor System page on Facebook, each person was entered to win a FREE AquaCube Shower! The winners, announced daily, were John Rarity, Bart Miller, and Tim Hawbaker. "The participation in the contest was great! We really appreciated all the positive feedback we got from participants on our products as well as the shower station that was set up for them to use" says Wilson. BaseCamp Outdoor Systems is looking forward to its participation in the Overland Expo for many years to come! Look for many other contests, interactive posts, and videos to surface soon on the BaseCamp pages.
About Enerco Group Inc.
Enerco Group Inc., based in Cleveland, Ohio has been at the forefront of infrared combustion technology since 1955. This market leading technology has allowed Enerco to build expertise in consumer heating products under its Mr. Heater® brand as well as heavy duty and construction heating products under its Heatstar brand. Enerco's BaseCamp Brand was launched in 2011 to develop and deliver innovative products to the camping and sporting goods market.
Enerco is a proud Cleveland Corporation with over 120 dedicated employees and a 150,000 square foot manufacturing facility and a 170,000 square foot distribution facility. The manufacturing facility serves as the Corporate Headquarters and houses their extensive engineering and quality departments. For more information about Enerco, please visit http://www.mrheater.com