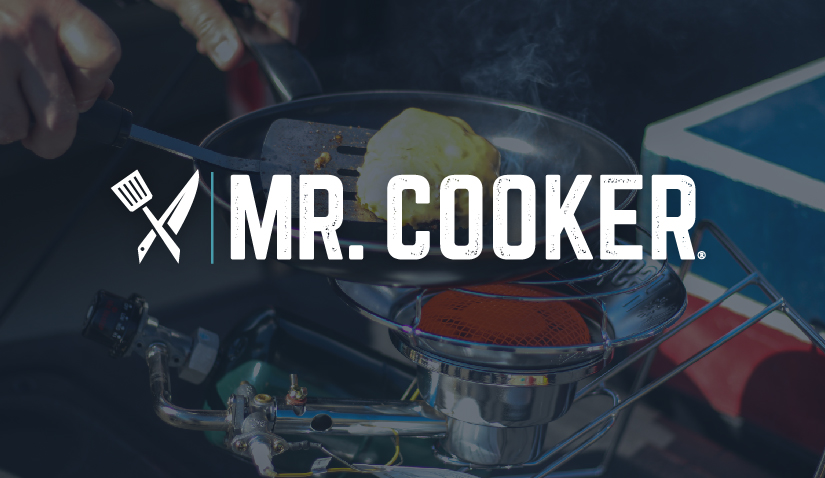 EMBRACE YOUR INNER CHEF™
On the go! Our dual purpose heater allows you to get comfy while cooking your next hot meal wherever you need... at the game, camping, or your own backyard. Our Cooker-Heater is light, easy to use, and keeps you warm!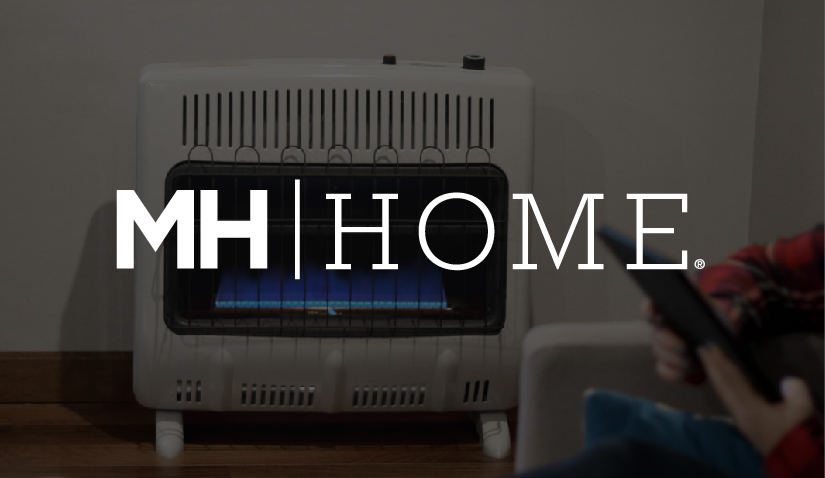 BRINGING COMFORT AND STYLE
Supplemental heat taken to a new level. MH Home is there to provide comfort while blending with your home decor. Easy to use and reliable, our vent free heater is a great addition to any home. Built with you in mind.
Highland to Hardwater Podcast
Podcast: Nicole Stone
The Highland to Hardwater Outdoors Podcast is an interview/talk show where we will be talking to adventure, fishing (ice fishing), hunting, and outdoor professionals around the world about what it takes to be successful at your outdoor hobbies and enjoy yourself while you're out there!
A Few Simple Steps to Take Care of Your Catch
With all the planning we take to go on a trip, a little planning to keep our catch fresh is not very hard. Our expert Bernie Keefe walks us through some quick tips to keep your fishing focus on the fun and relaxation, which is why we fish!